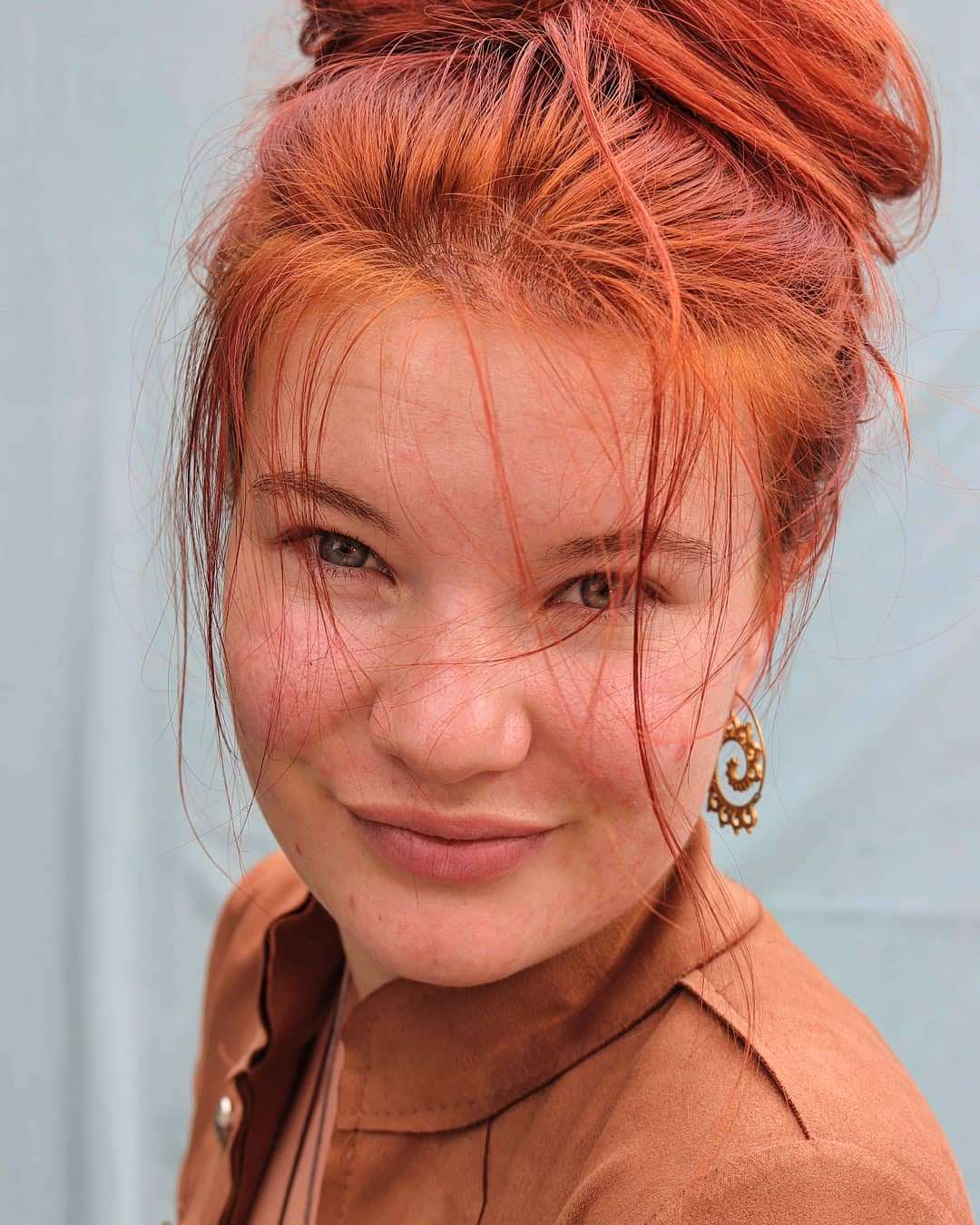 Hello everyone,


I'm Katie, I trained to teach yoga in 2018 at the Trimurti Yoga School in the Hymalayas.

I'm currently teaching yoga classes in Oxfrod at Old Headington Village Hall on Wednesday evenings, from 6pm untill 7pm.

Traveling to India to do my 200ttc training allowed me to learn from the birthplace of yoga, about its philosophy and anantomy along with adjustment and alignment.


I'm qualified to teach the three styles of Hatha, Vinyassa and Ashtanga. I also have an interest in Yin as well as guided meditation. My passion is Vinyassa; flowing through postures using the breath, allowing us to connect our internal body to the external movements in a meditative flow.


I'm also a fine art student at university, making creations often inspired by yoga's philosophy, body positions and energy flow.